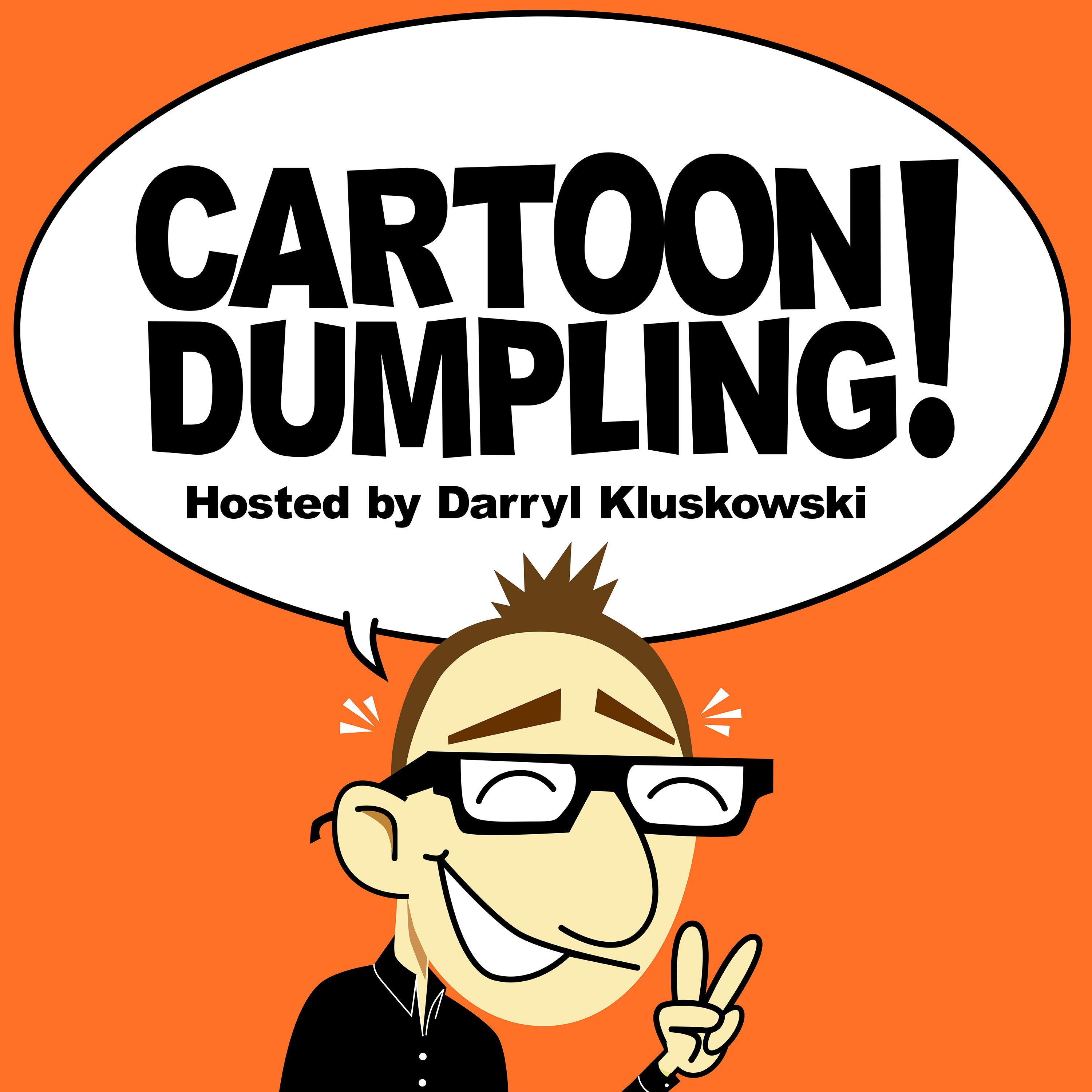 One Year Anniversary Show!
Oct 11th, 2018 by Darryl
It's been one year since the Cartoon Dumpling Podcast started! Join me as I highlight some outrageous mess ups, great guest advice, and fill you in on a fun way to listen to the podcast. It's been a special year, so it deserved this special episode. Enjoy!
Share
|
Download