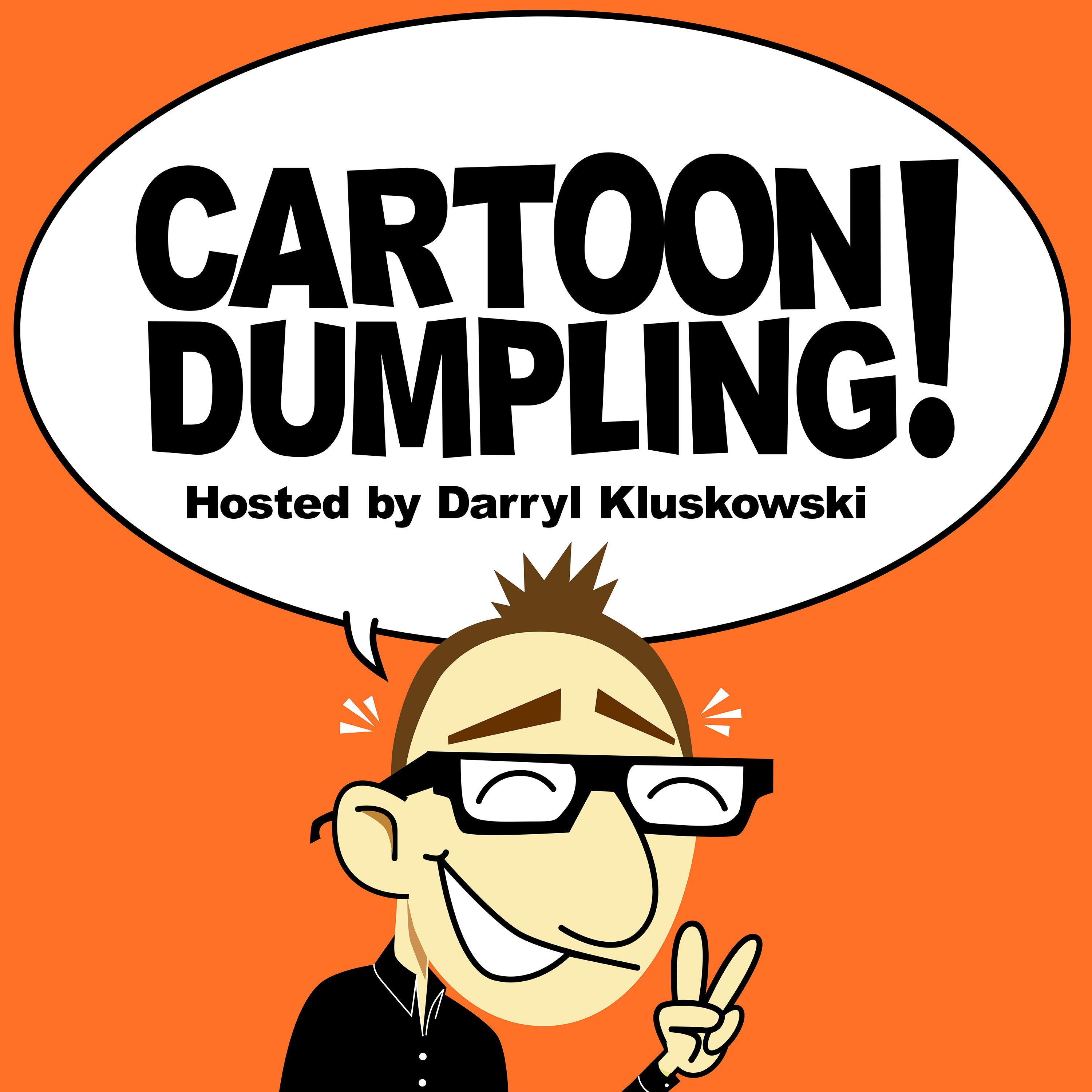 Old-school dip pens. What's your point?
Sep 14th, 2018 by Darryl
Dip pens have been around for a long time. In this episode of the Cartoon Dumpling Podcast, I fill you in on the old-timey pen nibs I use for my cartooning. You'll learn a bit of history, what my favorite pen nibs are, and some tips for using them. If you're a cartoonist who likes to produce their work by hand, you'll find this interesting. No foolin'.
Share
|
Download